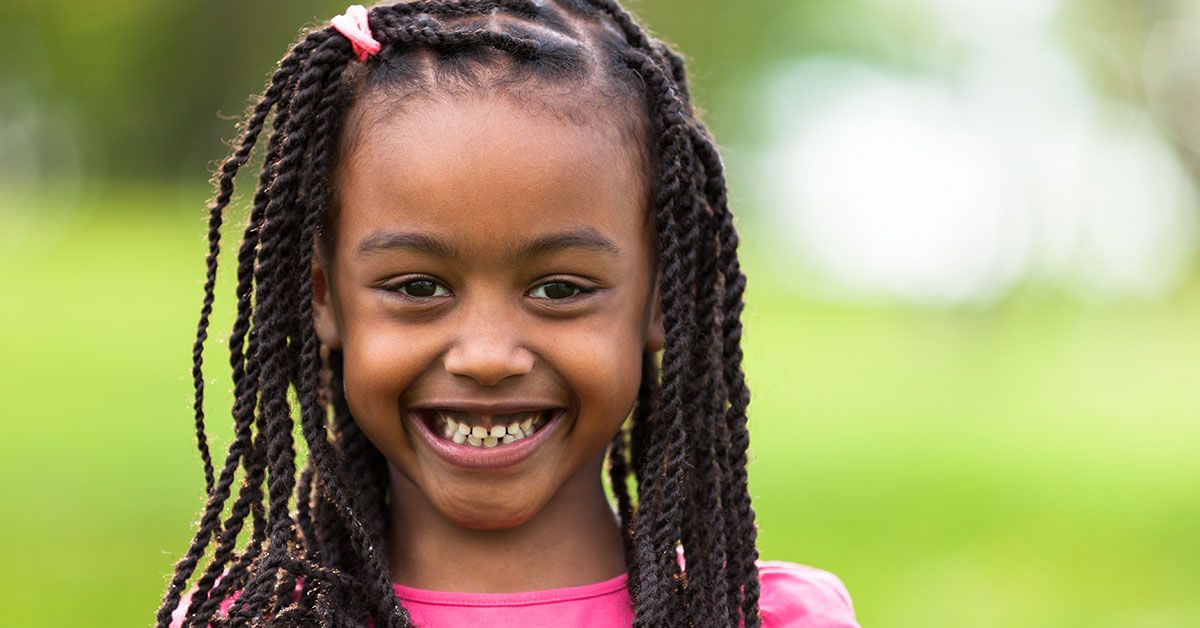 Thank you for joining us at our Spring Awards Dinner!
Our first annual Heros for Homeless Families event was a success. Thank you for joining us!
Our next event will be May 1, 2020 at Canvas Stadium. We hope to see you there to honor leaders in our community who are heroes in our work to provide shelter and support to families experiencing homelessness. Please save the date and add it to your calendar.