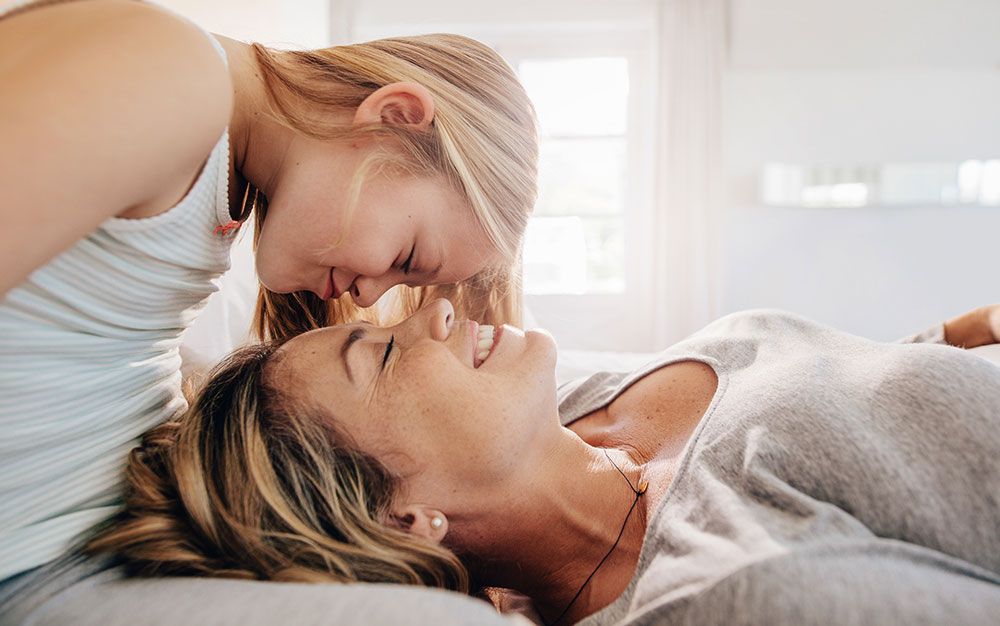 Our Mission
Family Housing Network's mission is to support families experiencing homelessness to achieve sustainable self-sufficiency in a timely and dignified manner.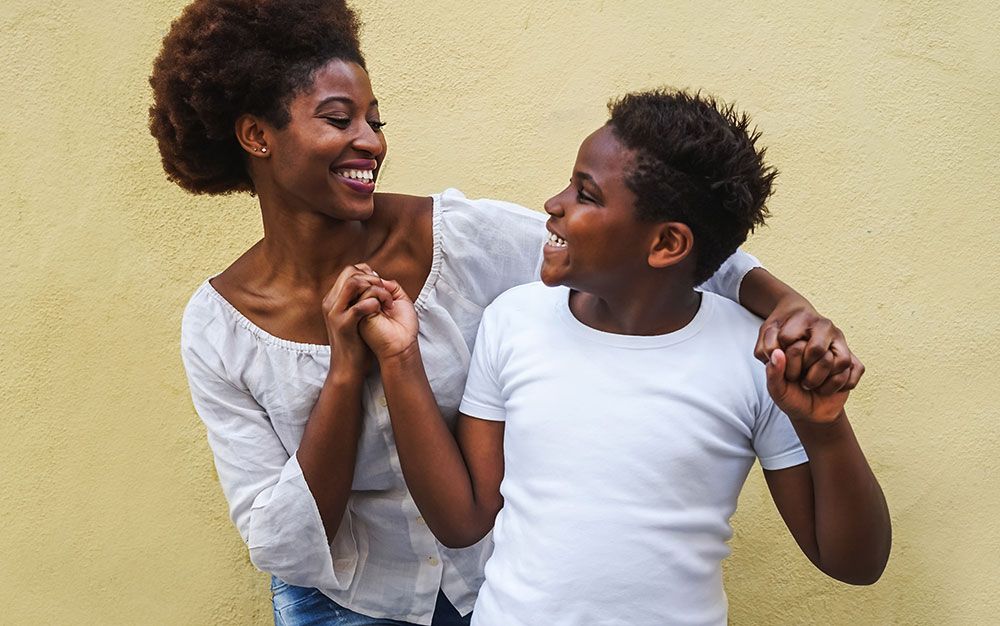 If You Are Homeless
If your family has become homeless and needs assistance, FHN is here to help you. We can ease the overwhelming burden of finding nightly shelter and regular meals, so that you can address other immediate family needs and then take steps to achieve your longer-term dreams. FHN staff and volunteers, along with our many local partner agencies, will be there to guide and support you each step of the way!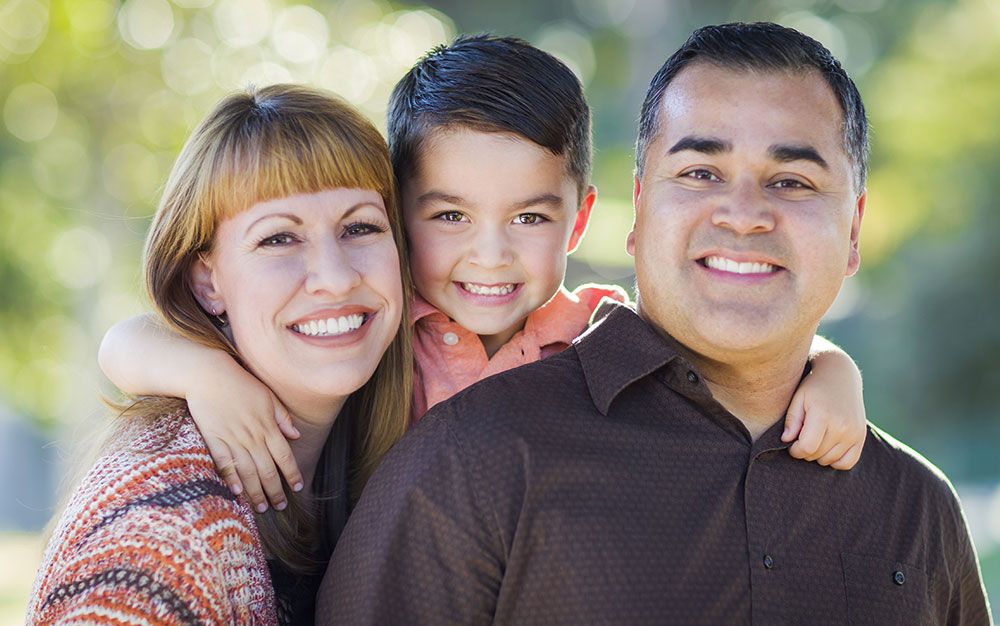 Get Involved!
There are SO many ways to get involved in supporting our families! Whether volunteering regularly at our Day Center or Overnight Shelter, or providing resource support in terms of website, communications and/or event planning, your heart and talent are precious to us! We also welcome your financial support. Your donation helps families throughout Fort Collins and Larimer County and is tax deductible!


103
FAMILIES HOUSED
Out of 118 Served

24
FAMILIES WERE SERVED IN RAPID REHOUSING

50 
FAMILIES USED THE DAY CENTER

15
FAMILIES STAYED IN OUR OVERNIGHT PROGRAM

18
FAMILIES WERE SERVED AT SHERWOOD HOUSE
A Closer Fort Collins Community
FHN keeps families together and safe, reduces their time in homelessness, and supports them with dignity. Their engagement results in fewer disruptions to education, medical care, employment and a sustainable future. Volunteers and member congregations take pride in the shared service in which they engage, resulting in a closer Fort Collins community. We strive to increase our cultural competency and sensitivity by training our volunteers and staff to overcome stereotypes related to poverty and homelessness. We are also working on improving our dialogue about race and inclusiveness with our staff, guests, volunteers and community.