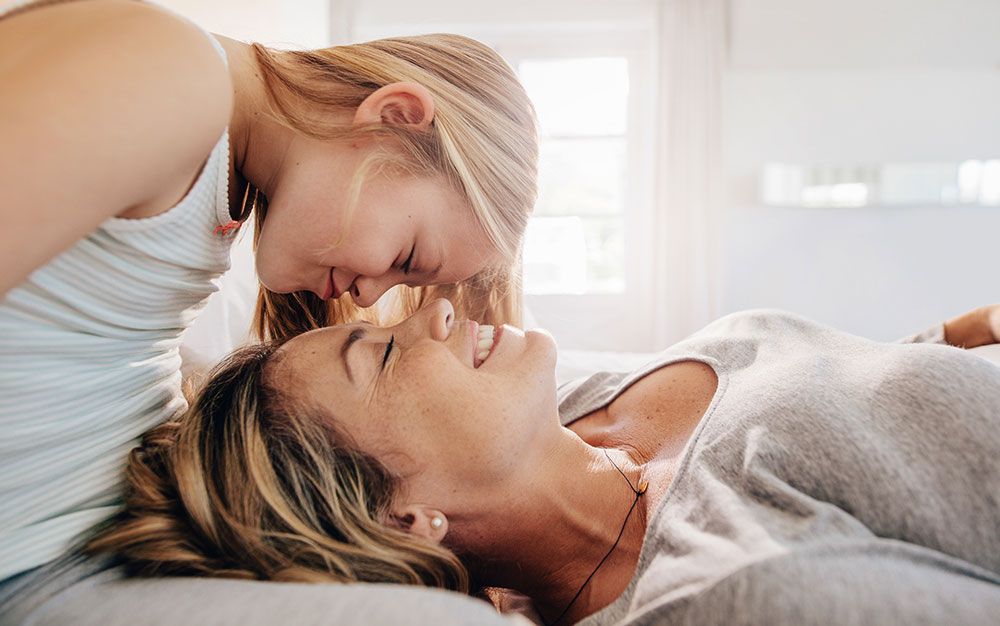 FHN's Mission
Family Housing Network's mission is to support families experiencing homelessness to achieve sustainable self-sufficiency in a timely and dignified manner.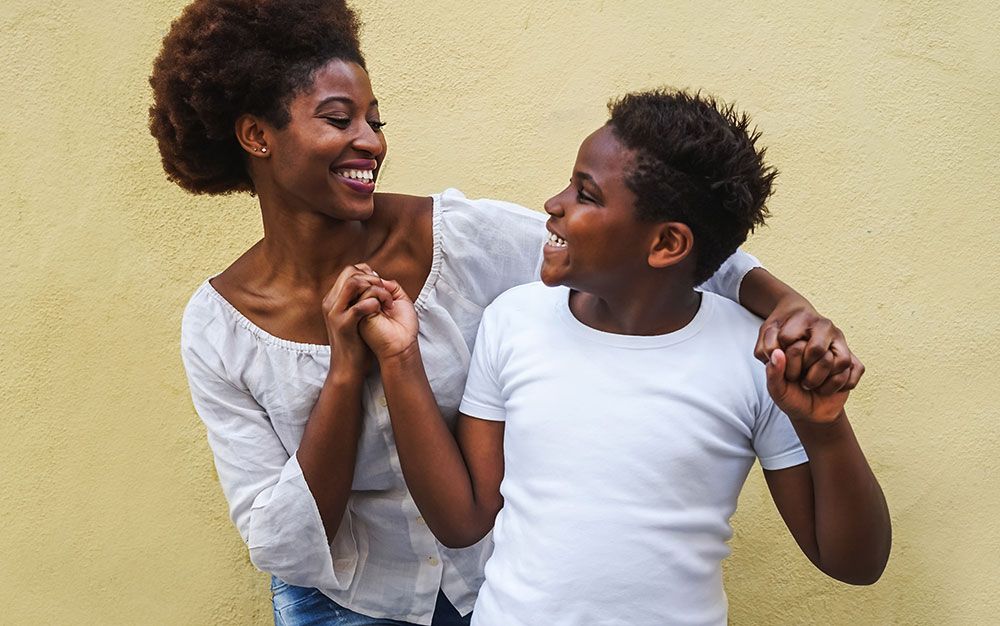 If You Are Homeless
If your family is facing homelessness and requires assistance, know that FHN is more than just a shelter – we're a housing program committed to helping you regain stable housing. We can alleviate the immediate challenges of finding shelter and meals, allowing you to focus on other pressing family needs and work towards your long-term goals. Our dedicated staff and volunteers, in collaboration with local partner agencies, will be with you every step of the journey, offering guidance and unwavering support.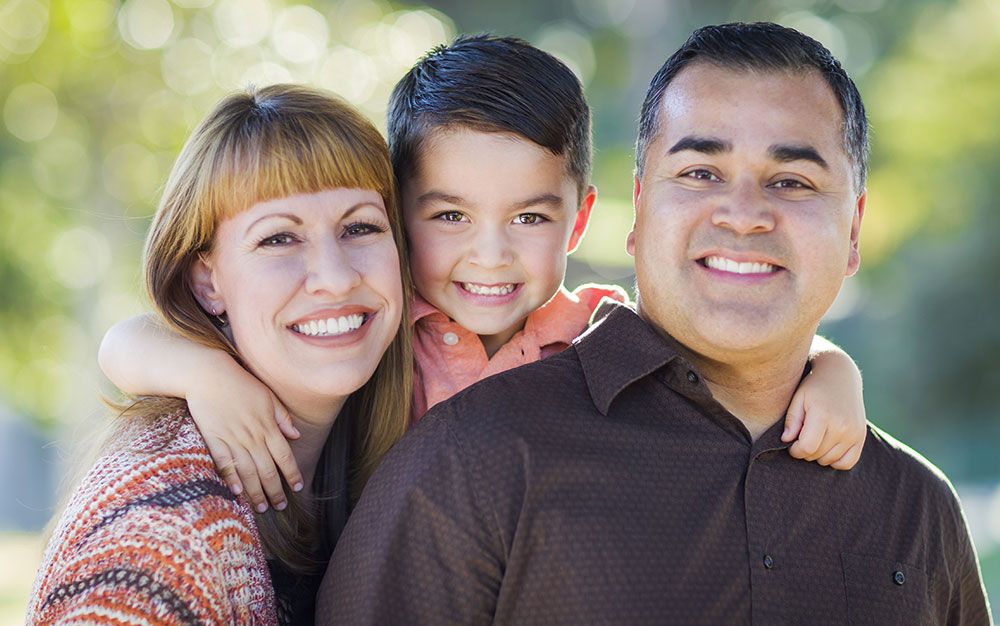 Get Involved!
Assisting families in need can take many forms. Whether you choose to volunteer at our Day Center or Overnight Shelter, offer your expertise with a special skill, event planning, or providing financial support, your involvement is invaluable to us. Your donations are tax deductible and help families in Fort Collins and Larimer County


103
FAMILIES HOUSED
Out of 118 Served

24
FAMILIES WERE SERVED IN RAPID REHOUSING

50 
FAMILIES USED THE DAY CENTER

15
FAMILIES STAYED IN OUR OVERNIGHT PROGRAM

18
FAMILIES WERE SERVED AT SHERWOOD HOUSE
A Closer Fort Collins Community
FHN's mission, powered by the generosity of donors like you, is to keep families together, ensuring their safety and reducing their time spent in homelessness, all while upholding their dignity. This engagement has a ripple effect, resulting in fewer disruptions to education, medical care, and employment, ultimately paving the way for a more sustainable future.
Our dedicated volunteers and member congregations take immense pride in their shared service, fostering a closer-knit Fort Collins community. We are committed to enhancing our cultural competency and sensitivity, providing training to our volunteers and staff to break down stereotypes associated with poverty and homelessness.
Furthermore, we are actively working to improve our dialogue about race and inclusiveness within our organization, among our staff, guests, volunteers, and the broader community. Your continued support not only keeps our doors open but also drives positive change and unity in Fort Collins.