Interested in our Services?
How to get help: If you are currently experiencing homelessness AND have one child under 18 or still in high school please give us a call to see if you are eligible for our services. Our programs consist of Overnight Shelter, Day Center, Case management, and long term support.
Call us anytime Monday to Friday from 9am-5pm at 970-484-3342.
What to Expect: When you call, a staff member will ask you questions to determine your eligibility. If you are a good fit for our program, we will then set up an intake with our case manager who will meet with you to assess your needs. Once you meet with our case manager the process takes 7 days to determine your eligibility.
If I am not eligible: If you are not eligible for our programs, please see below for resources in Larimer county and surrounding areas.
Shelters in Larimer County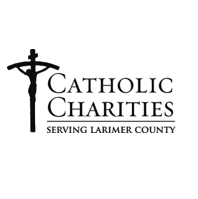 Emergency shelter for women and families experiencing homelessness. There is an extended stay program available for women and families. All guests able to stay 24/7, and meals are served to those who stay overnight.
Location: 460 Linden Center Drive Fort Collins, CO, 80524
Phone: 970-484-5010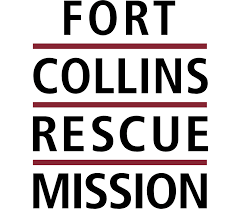 Emergency shelter for men experiencing homeless. Must get onto bed lottery to get a bed. To sign up for the bed lottery please go to the Murphy Center before 2pm. Bed lottery takes place at the Murphy Center from 3-4PM. There is extended shelter during Winter.
Location: 316 Jefferson St. Fort Collins CO 80524
Phone: 970-224-4302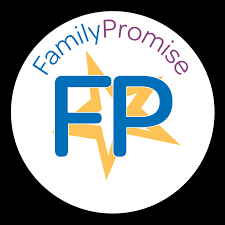 Family Promise, a program of House of Neighborly Service, serves children and families experiencing homelessness. Please call for more information.
Location: 1511 E. 11th Street, Suite 200 (located within the Life Center), Loveland, CO 80537
Phone: 970-663-1716
Domestic Violence/SA resources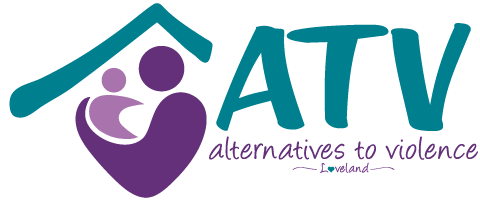 Emergency shelter for victims of violent crimes.
For help, please call: 970-669-5150
Text: 970-669-5157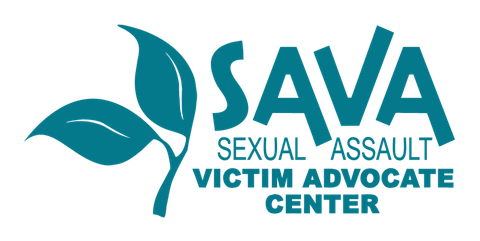 The Sexual Assault Victim Advocate (SAVA) Center provides crisis intervention, advocacy and counseling for all those affected by sexual violence in Northern Colorado while also providing prevention programs through community outreach and education.
If you need immediate help, please call hotline at (970) 472-4200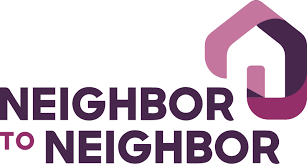 Provides rental assistance and housing search assistance in Larimer County. Application for rental assistance available on their website.
Address: 1550 Blue Spruce Dr. Fort Collins, CO, 80524
Phone: 970-829-0296

Multi-agency resource center and one-stop-shop of services. Day center and connection to 20 on site partner agencies and services. Including basic needs such as showers, laundry, mail, computers, food, lockers and gear.
Located at 242 Conifer Street , Fort Collins CO 80524.
Phone number:970-494-9940

137 Homeless Connection is an outreach program that serves homeless adults in Loveland, Colorado. There is a day center to provide basic services. For Basic Services: Monday - Friday, 8:00am-11:30am; Monday - Thursday, 1:00pm-4:00 by appointment only (for basic services).
Location: 137 S. Lincoln Ave. Loveland CO
Phone: 970-685-4173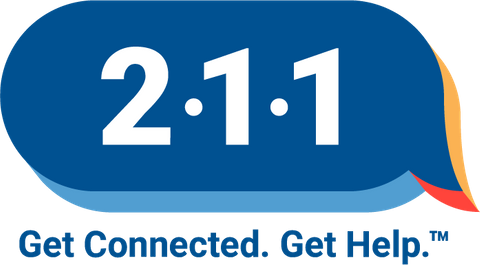 Provides a direct link to non-emergency help for health and human services. Please call if needing resources outside of Larimer County.
Call 2-1-1

Unless otherwise specified, all of DRS's services are available to any individual with any disability and any age—whether it be physical, visual, auditory, cognitive or mental/emotional.
Phone: 970-482-2700