Ready to ignite your passion for helping others?
Family Housing Network's volunteer programs offer opportunities to uplift families in need. Discover the power of giving back through our three incredible programs: Day center, Overnight Program and Volunteer as a group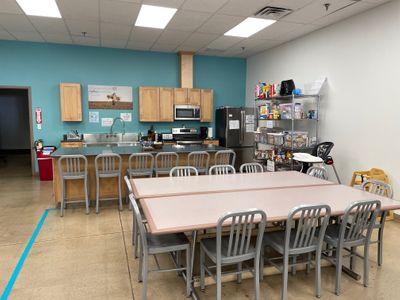 Our Day Center volunteer opportunities include a five hour front desk shift on weekends, a two hour front desk shift during the week, light cleaning duties, organizing, or any other skill you may bring. If you are interested please fill our volunteer application or email sydney@familyhousingnetwork.org for more information.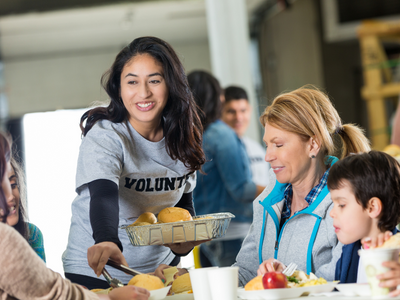 Our Overnight Program is hosted in faith communities around Fort Collins. Volunteer opportunities include preparing a meal for the families, staying at the overnight site, being a evening host, staying overnight in the faith community with the families, or being a childcare volunteer for two hours every week. If you are interested please email jodi@familyhousingnetwork.org for more information.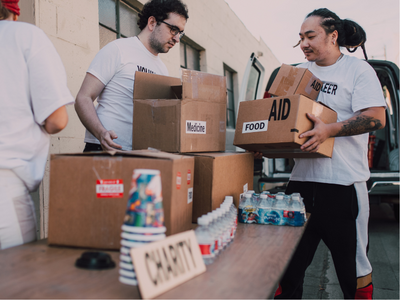 Volunteering as a Group
Companies, businesses or want to volunteer with friends or communities? Please give us a call at 970-484-3342 if you are interested in volunteering as a small group.